Book A Recording Time With Two Brothers
Select a time and date for your next recording on either production calendar.
Nicely Done!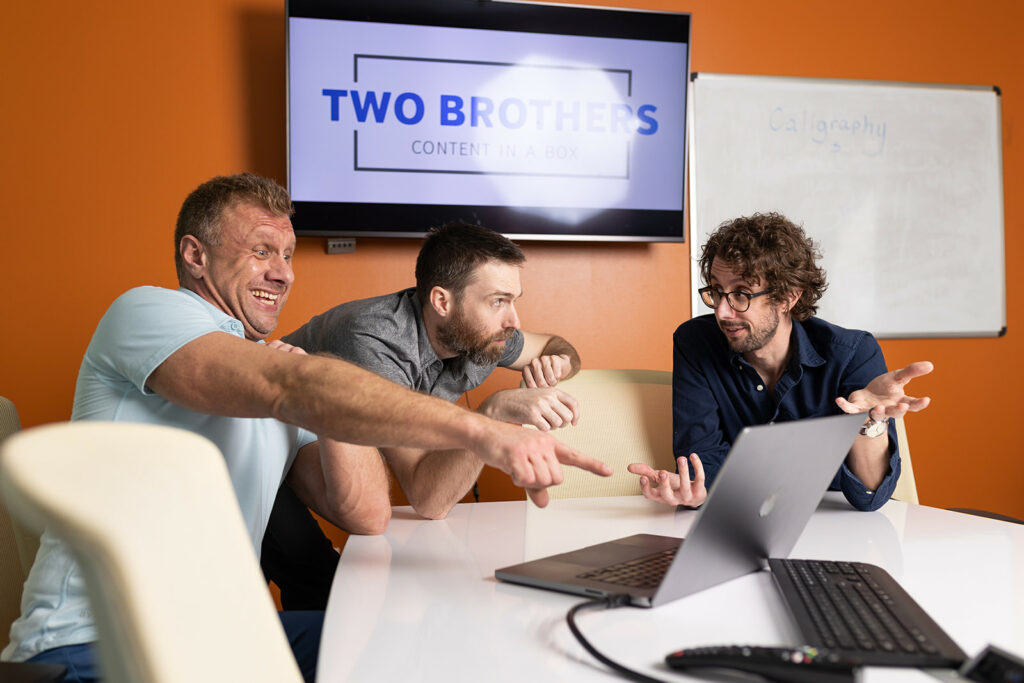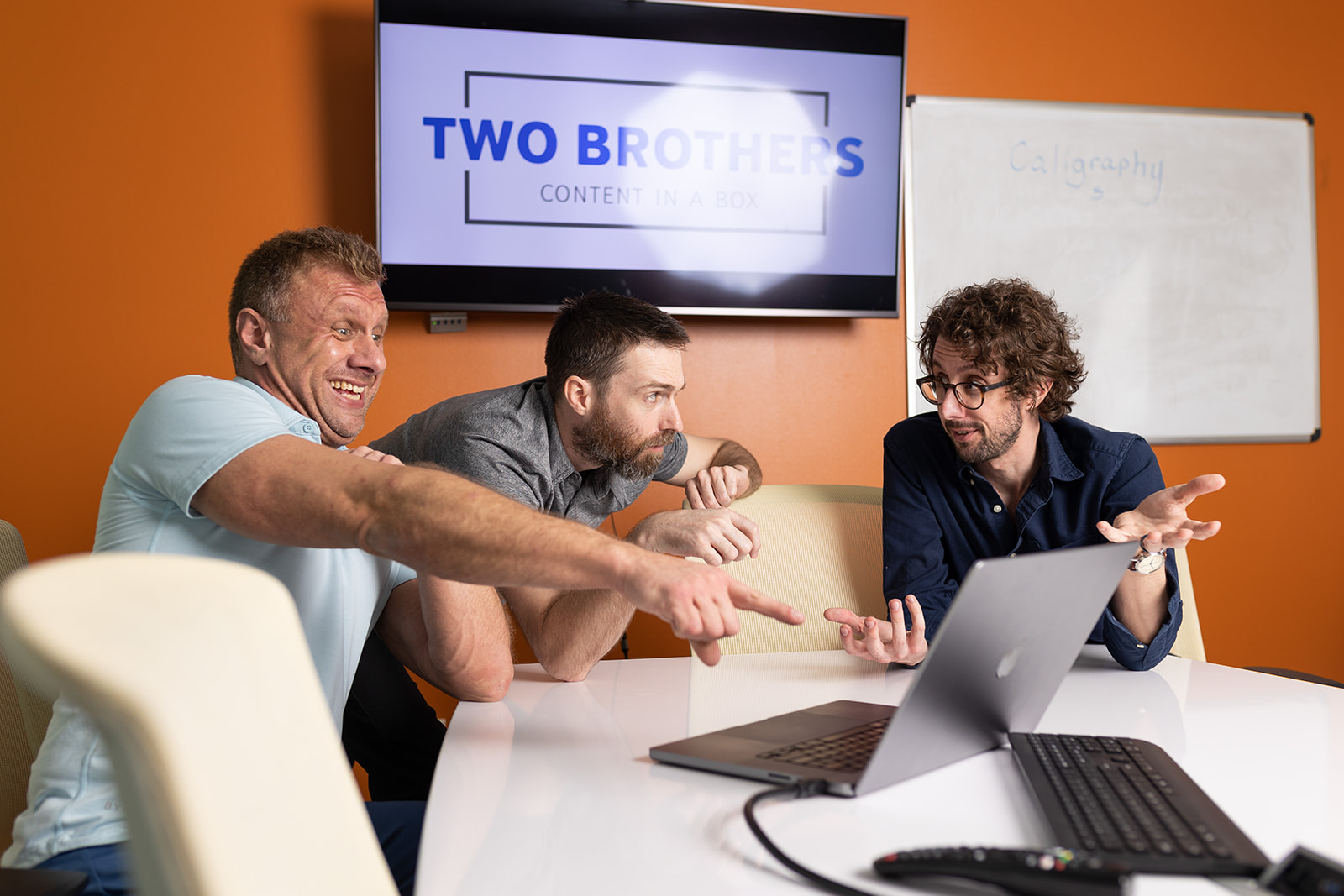 Here's How It Works:
Pick Your Producer & Choose Your Calendar
You pick from our all-star line-up of professional content producers to guide you through the recording process easily.
Select A Recording Time That Fits Your Busy Schedule
It's our priority to minimize your time commitment so that you can get your time back and invest it back into your business or yourself.
You Can Record Remotely Through Our Digital Internet Studio
You only need a strong internet connection to record content remotely from anywhere.
Record In Person With Exclusive Local Access To The Omaha Podcast Studio
Known as 'The Best in The Midwest,' The Omaha Podcast Studio lives up to its reputation, delivering a studio experience unique for how affordable and accessible it has made content marketing for business owners.