Hi, I'm Myrddin McHugh
My main focus is to ensure the video productions align with our core values. At times, I would fancy myself a storyteller above all things. Whether through art, videography, photography, or the written word, I've always had a general curiosity about the world around us. This spirit of inquiry is reinforced by a desire always to find the story, no matter how simple or complex, because there's always a story worth telling. What I enjoy most about working for Two Brothers Creative is the opportunity to grow authentic relationships that focus on building purpose rather than chasing perfection. We find the why, not the what. Plus, working with these guys is pretty amazing. 😉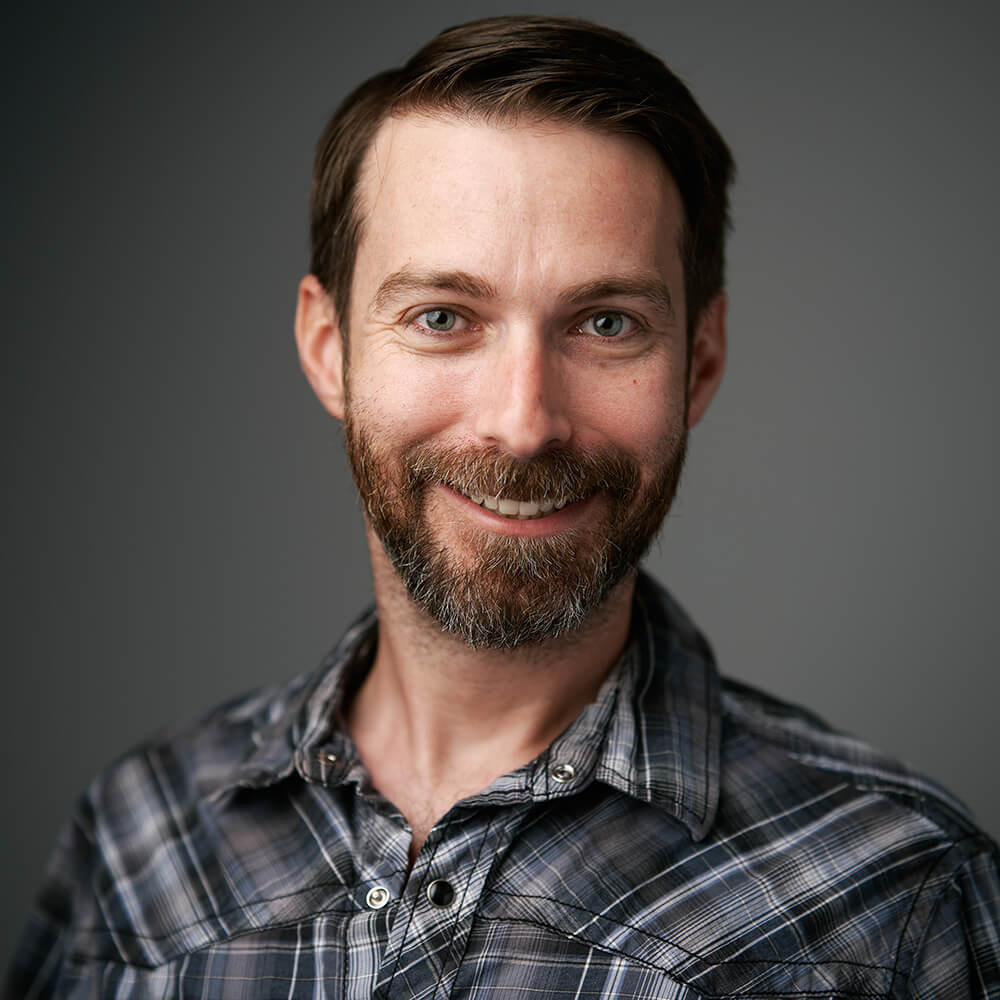 Omaha Video Production Director
Myrddin McHugh is one of the key figures in Two Brothers Creative's success in their content marketing endeavors. As the video production director, he brings his unique multi-talents to develop content marketing material for small businesses.
Myrddin's expertise in Omaha video production and content marketing has proven vital to Two Brothers Creative's success. His efforts have helped the company become a significant video podcast and content marketing player.
Myrddin's ability to effectively communicate each client's message through eye-catching visuals and creative design has earned him a reputation as an artist of the highest caliber. He seamlessly integrates his acting, comedic performance, and painting skills to match each client's brand and content goals.
Clients and industry experts have widely praised his work's ability to deliver low-cost and highly effective marketing materials. Myrddin McHugh's dedication to excellence and innovation has made him an invaluable member of the Two Brothers Creative team.
"I am a visual artist. Anything visual. See me roar" – Myrddin McHugh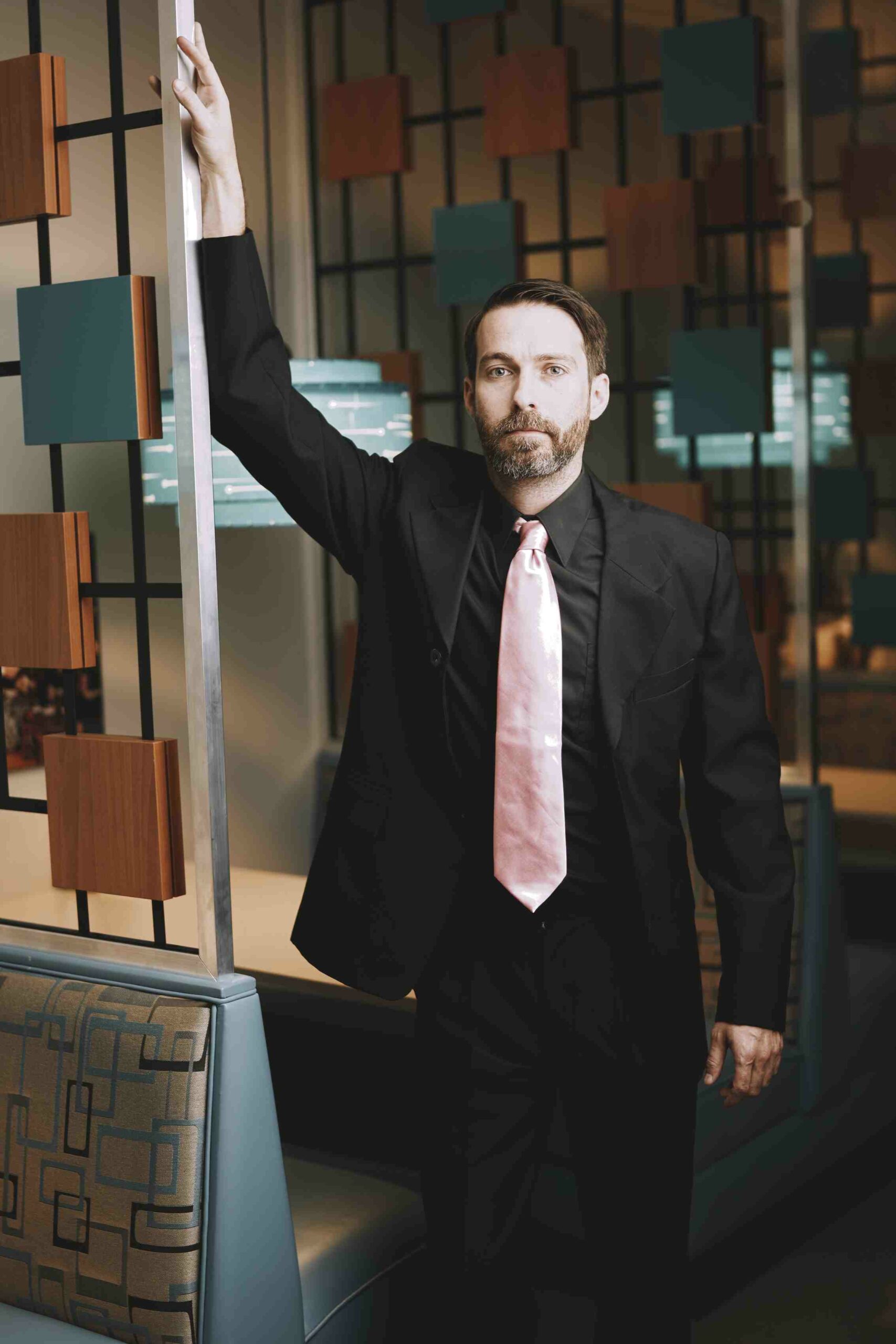 Wondering if your marketing is working?
We'll put together a custom marketing report to show you exactly where the gaps are and how to fx them.