Hi, I'm Matt Tompkins
There is one form of marketing that is as impactful today as it was at the dawn of human civilization; storytelling. A great story will get your attention and hold it, and we are excited to help bring your stories to life through video podcasting. We believe that marketing is a science, not an art, in that there is a structure proven to work to tell your business's story just like any other great American tale. You are the hero in this story, and we are here to guide you with a plan. With the right formula working for you and unmatched creativity incorporated throughout, your story will connect with your customers and grow your business.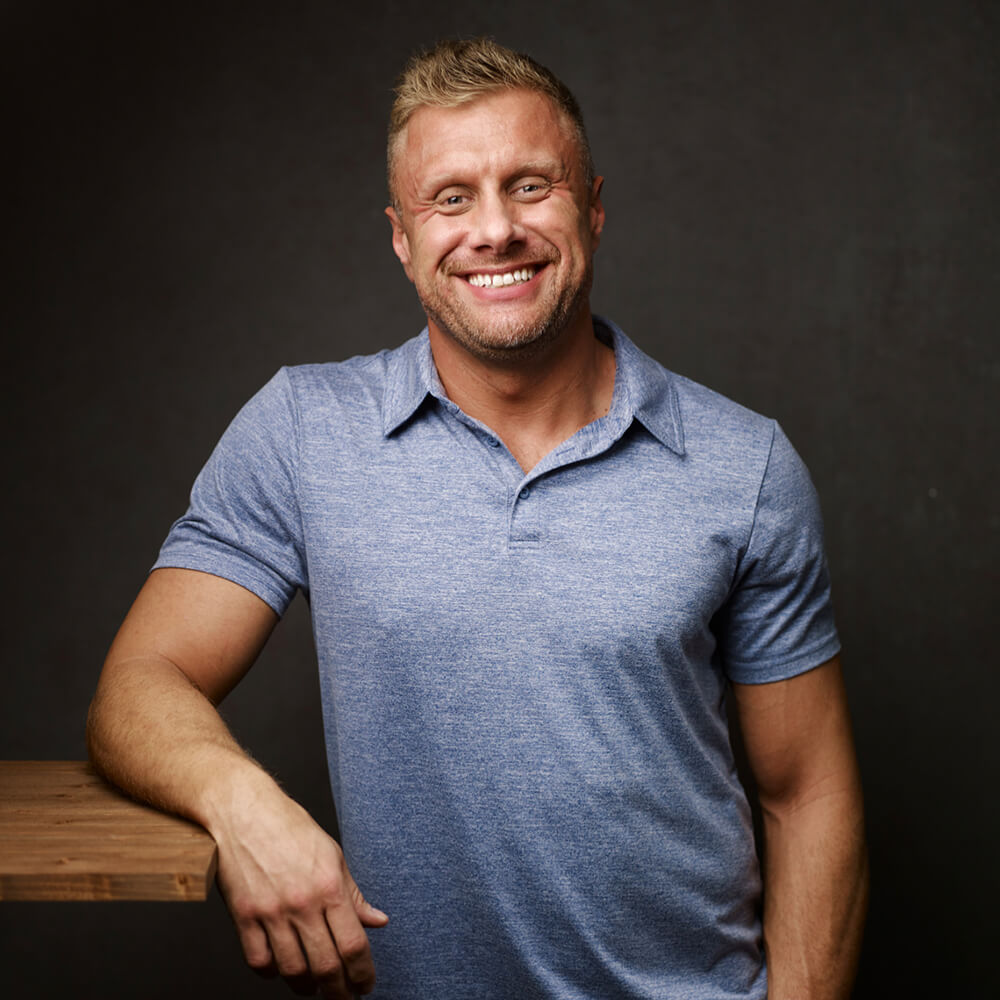 Omaha Content Marketer
Matt Tompkins, an experienced content marketer in Omaha, Nebraska, has made a name for himself in the industry. Apart from hosting and producing shows on eight different stations in the Midwest, including hosting a nationally syndicated program on SiriusXM, he has made a name for himself in Omaha Content Marketing.
He founded his production company with his brother in 2014. They specialize in content marketing, where they leverage a podcast + video to meet all the Content Marketing needs for small businesses – from SEO to social media, digital and content creation.
He has also created and hosted "Omaha Live" with his brother, the first-ever sketch comedy television show in Omaha, NE that followed Saturday Night Live for seven seasons and 103 episodes, becoming the highest-rated TV show in the market at the time.
"I believe every business deserves affordable and effective marketing" – Matt Tompkins