Hi, I'm Matt Tompkins
There is one form of marketing that is as impactful today as it was at the dawn of human civilization; storytelling. A great story will get your attention and hold it, and we are excited to help bring your stories to life through video podcasting. We believe that marketing is a science, not an art, in that there is a structure proven to work to tell your business's story just like any other great American tale. You are the hero in this story, and we are here to guide you with a plan. With the right formula working for you and unmatched creativity incorporated throughout, your story will connect with your customers and grow your business.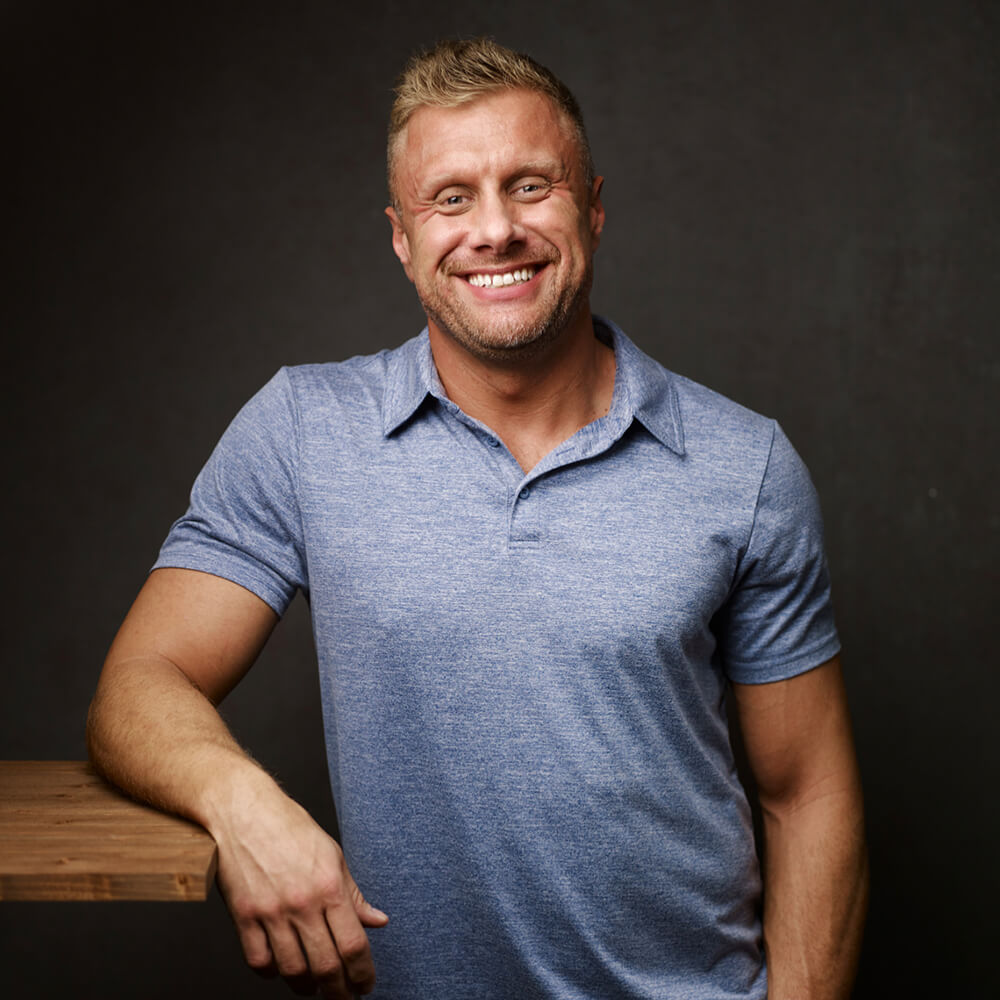 Wondering if your marketing is working?
We'll put together a custom marketing report to show you exactly where the gaps are and how to fx them.